Hey, Listen!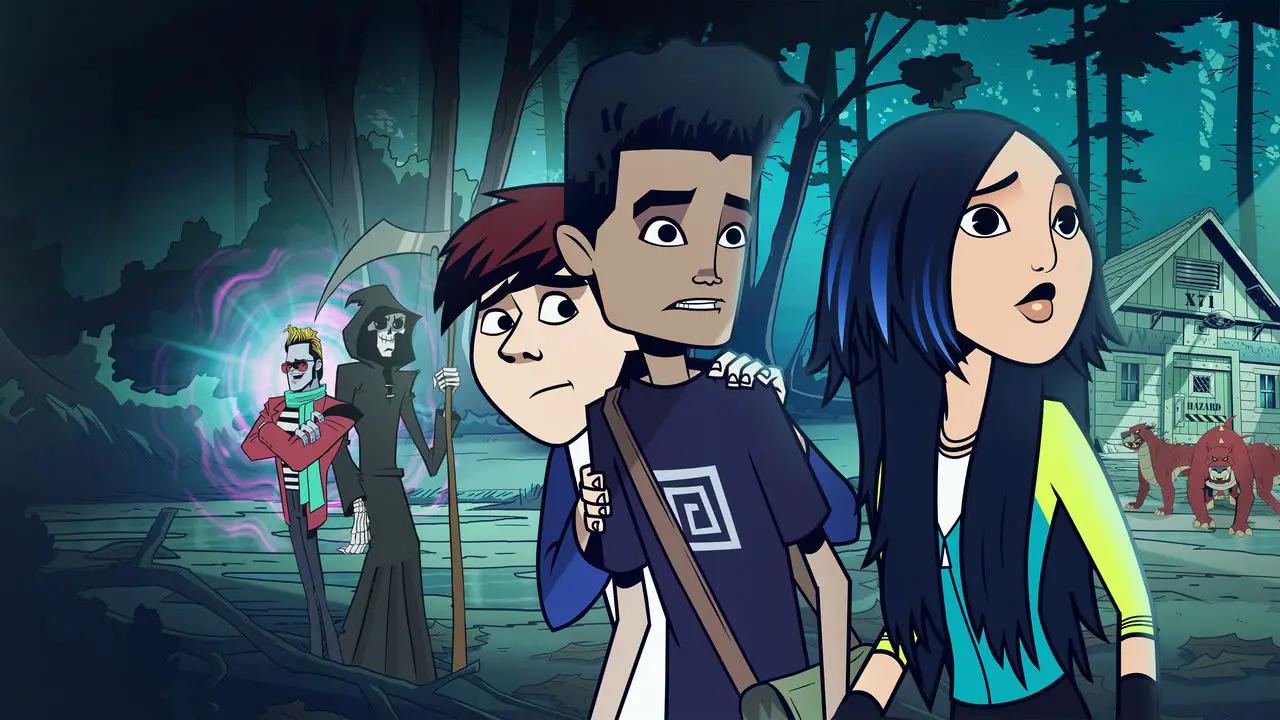 Life Stuff
This month I've mostly been preparing for my trip to Vietnam (I leave in 9 hours actually!) and sorting things out in my life. I haven't really done anything notable other than watch a bunch of Netflix between shifts and cram some Fire Emblem Warriors in here and there.
I don't really have much else to write about myself this month but I'm sure I'll be able to write something mildly interesting next month when I come back from Vietnam.
The Thing 2 RPG (v2.6 Update)
Progress has been slow this month but we've managed to finish some of the CHIBI sprites we are missing for the Gen Inc Agents. I'm still looking at getting the update released in Spring 2019 and am hoping for an April release window.
Thing Team: Richard2410, Arteaga
Legend
Some work has been done on the base engine but it's still pretty much a skeleton at this point and needs more framework before I can show any gameplay. We're still sorting out ideas but have a lot of stuff set out as guidelines for ourselves so we are getting there, slowly. The Thing 2 RPG comes first though so until that is complete work on this is a lower priority.
Legend Team: Richard2410, Sadonrii
–
Don't forget you can join our Discord server and message us directly here:
https://discord.gg/JxFb6Td
Want to help us out? Consider donating:
For more information on Donations go here.

Consider helping us out with costs for less than the price of Lunch. Any amount is appreciated.
That's about all I have to say for now. I hope that I can fill these blog posts with enough decent information each month to keep them readable. Thanks for reading this and playing my game(s) over the years :)
-Richard