Hello, Happy new year! Well happy might be a bit of a stretch but eh…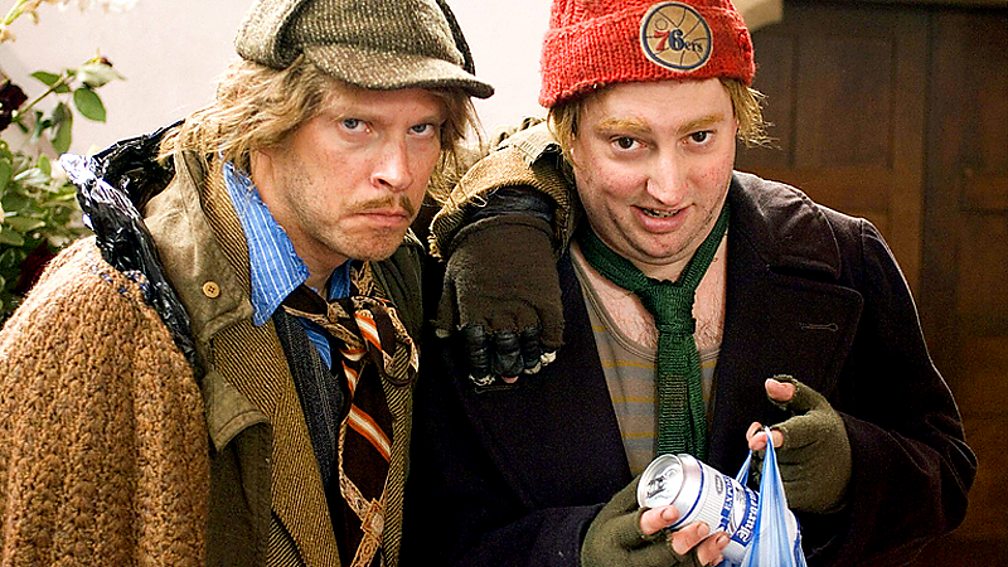 Life Stuff
I've been under a lot of financial pressure the last few months which is why I had to shelve our PW project and also reduce planned workload for The Thing 2 RPG (more info below). There's also been a lot of changes in my personal life that's made it a lot harder to fund game development and having made The Thing 2 RPG as a free game hasn't really helped in hindsight. Regardless the most important thing for me is that it's something I enjoy doing and will continue to do but just on a much smaller scale going forward.
I will be going back to Vietnam to see my fiancee next month. Sadly I couldn't get Valentines day off work which also means I'll miss Tet Holiday (Lunar New Year) but at least I'll be there for her Birthday. Being in a long distance relationship isn't easy and most people probably wouldn't bother but I think it's worth it in the long run.
I haven't really done much at the start of 2019 really. There's been very little overtime at work so I've mostly been playing on my Nintendo Switch. I have a backlog of over 50 games so I'm trying to complete the ones I've already played. I'm currently about 230 hours into Fire Emblem Warriors xD
I have also started development on a smaller Fantasy RPG Project to tide me over after The Thing 2 RPG's update comes out. You can read more about this further below in the post.
I'd also like to let you know that I've setup a Discord server for people who are interested in messaging me directly as I know the comments system isn't always great on here. If you have any feedback on my games or just want to chat you can hit me up at: https://discord.gg/JxFb6Td

The Thing 2 RPG (v2.6 Update)
Sadly we've had to scrap the big art overhaul to the game and are just going to focus on some minor sprite improvements and fixes to other assets. I just have really can't afford a lot of the costs right now. Going forward the taller sprites will be unused and there will be no new faces, we will just stick with the CHIBI sprites due to constraints.
The only good news is that meeting the Spring 2019 release is much more likely now as most of the remaining work now will be on my part.
Thing Team: Richard2410, Arteaga
Legend
After scrapping PW due to financial constraints we've started work on a fantasy RPG in the RPG Maker MV Engine. Back in 2016 I made a test demo (before we started PW) called "Legend". It was a world that was semi-open where you could explore as you like and there wasn't any particular hard story just lots of quests and stuff to do within the world. We are going to be taking the concept of this and reworking it into something more fleshed out but with the same premise.
The project won't cost much to make as it will mostly be using free and stock assets within the editor but it's something to keep us busy while we work things out. Hopefully you will support us in this as our next step.
Legend Team: Richard2410, Sadonrii
–
Don't forget you can join our Discord server and message us directly here:
https://discord.gg/JxFb6Td
Want to help us out? Consider donating:
For more information on Donations go here.

Consider helping us out with costs for less than the price of Lunch. Any amount is appreciated.
That's about all I have to say for now. I hope that I can fill these blog posts with enough decent information each month to keep them readable. Thanks for reading this and playing my game(s) over the years :)
-Richard